ORI - How It Works
Delivered Straight to your home, Ori offers a painless and non-invasive way to understand your unique genetic code. All we require are your saliva samples.
01
Choosing the Right Kit
Everyone has different needs. We have a chart to help you determine which one will suit you best.
02
Register Kit
This is very important. In order to access your reports, you'll need to register your kit online with the unique bar code that comes with each kit.
03
Complete Questionnaire
Understanding your needs is important to us. The more we know, the better our solutions will be tailored for you.
04
Complete and
Return Kit
Follow the instructions provided, then send the completed kit back to us with the pre-paid envelope we've included in the box.
05
Read Your Report
You'II be notified via email when your reports are ready. Remember, each test kit is linked to a specific account, so make sure that you enter the correct email address.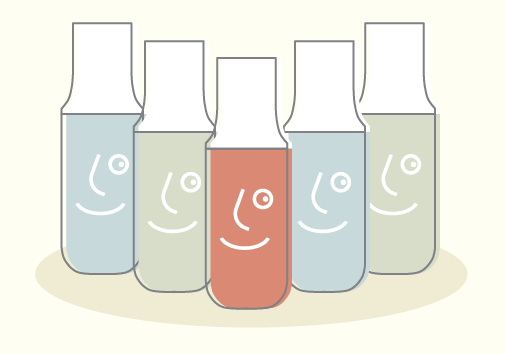 06
Shop Online
Our cutomised solutions are tailored to your specific genetic traits.
Let's get started.